Indo Cine Appreciation Foundation, in association with the Embassy of Cuba in New Delhi are organizing a
CUBAN FILM FESTIVAL from 6-8 June 2022 at Alliance Française of Madras, Nungambakkam.
Venue : Alliance Française of Madras, Chennai
Date : 6th to 8th June 22
(Non-members of ICAF, please call on 9840151956/8939022618 for more details)
Schedule
Innocence
2018 | Dir.: Alejandro Gil | 120 min | June 6 | 6.00 pm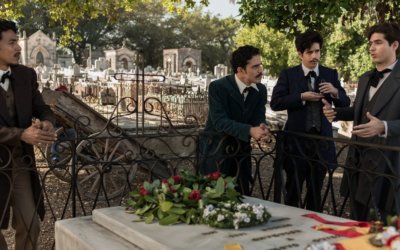 The film is inspired by the tragic event that occurred on November 27, 1871 with the execution of eight Cuban medical students by the Spanish colonial authorities. 1st-year medical students are imprisoned for an unjust accusation, 8 of them will be victims of an unexpected outcome.
https://www.lasffnz.co.nz/movie/innocence-cuba/
Martí, the Eye of the Canary
2010 | Dir.: Fernando Pérez | 105 min | June 7 | 6 pm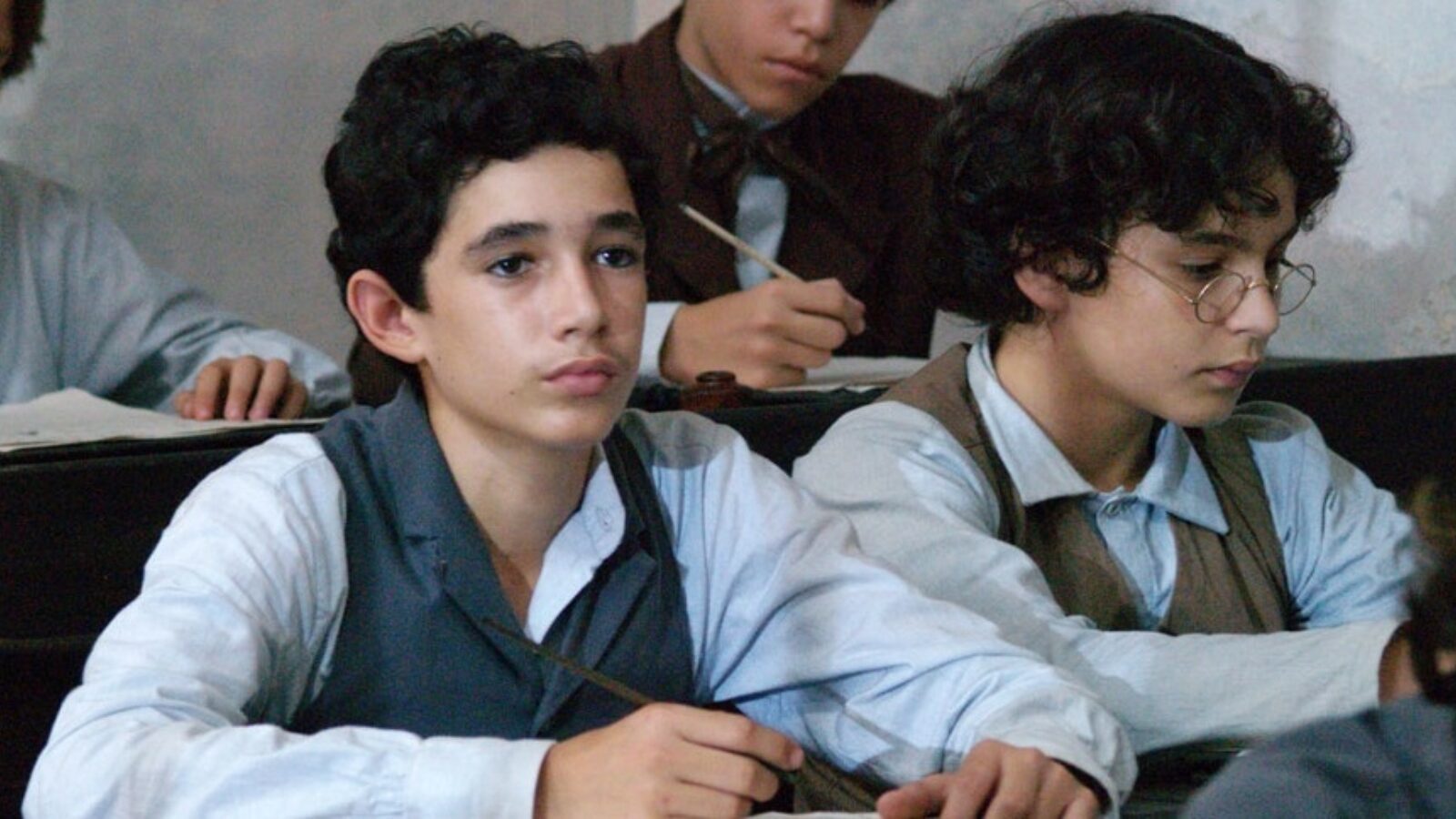 Narrated in four movements, in the first two ("Bees" and "Arias"), the 9 year old Martí (endearingly played by Damián Rodríguez) is bullied in school by schoolmates and abused by his schoolmaster, while he learns notions of justice and oppression from his father.
Wins: 2, Nomination: 1
Cuba libre
2015 | Dir.: Jorge Luis Sánchez | 120 min | June 8 | 6 pm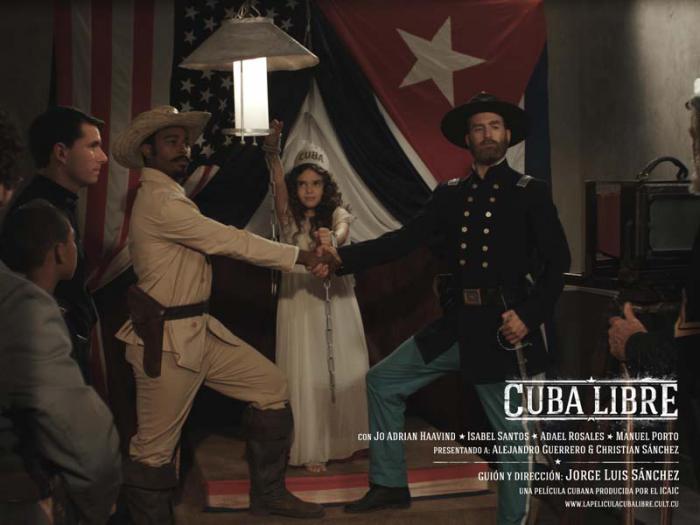 Samuel and Simón are two children who in 1898 live intensely the moment when the North Americans behave as an army of occupation, after the defeat of Spain in alliance with the Cuban Mambises.
https://www.imdb.com/title/tt14124480/
Venue : Alliance Française of Madras, Chennai
Date : 6th to 8th June 22
(Non-members of ICAF, please call on 9840151956/8939022618 for more details)