Embassy of the Czech Republic, New Delhi; Honorary Consulate of the Czech Republic, Chennai and Indo Cine Appreciation Foundation are organizing a CZECH FILM FESTIVAL on 22 and 23 October 2021 at Tagore Film Centre NFDC, Music College Road, State Bank of India Colony, Raja Annamalai Puram, Chennai – 600028 as per the schedule given below.
Thiru Dr. M. Mathiventhan (Hon'ble Minister of Tourism, Government of Tamil Nadu) will be the Chief Guest; His Excellency Mr. Milan Hovorka (Hon'ble Ambassador of the Czech Republic to India, New Delhi) will be the Guest of Honour; Thiru Dr. B. Chandra Mohan, IAS (Principal Secretary, Tourism Department, Government of Tamil Nadu) will be a Special Invitee; Mr. Ar Rm Arun (Honorary Consul of the Czech Republic in Chennai) will preside over the function in the presence of Mr. Sivan Kannan (President, Indo Cine Appreciation Foundation) and Tmt. Poornima Bhagyaraj (Cine Artiste).
Venue : Tagore Film Centre NFDC, Music College Road, Raja Annamalai Puram
Date : 22 and 23 October 2021
(Non-members of ICAF, please call on 9840151956/8939022618 for more details).
Schedule
01. Inaugural Function  October 22 | Friday | 5.30 pm
02. Women on the Run/Zeny v behu/2019/Dir.: Martin Horský/93 min
October 22 | Friday | 7.15 pm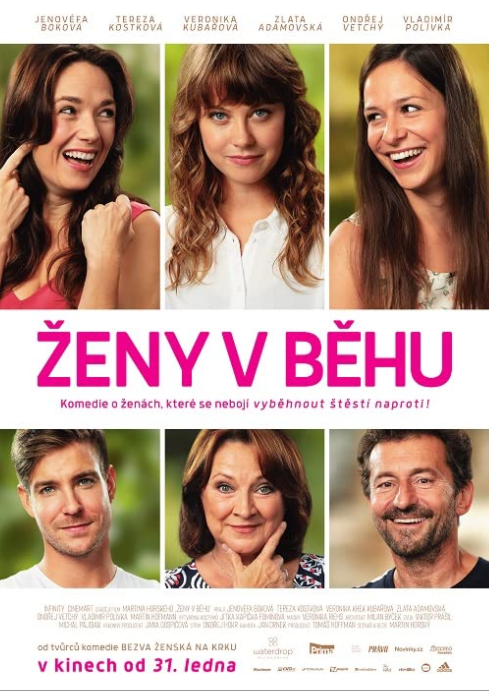 Women on the Run. Vera has lived a wonderful life with Jindrich, and she is fully determined to fulfill his last wish – running a marathon. The emancipated and spirited mother of three daughters doesn't think that doing so will be a problem. She and her daughters will split up the route into four parts, and they'll overcome the over 42-kilometer-long challenge as a family relay team. Of course, the fact that neither of them has ever ran even a meter poses no problem.
Wins: 2
03. Kolya/Kolja/1996/Dir.: Jan Sverák/105 min
October 23 | Saturday | 6.00 pm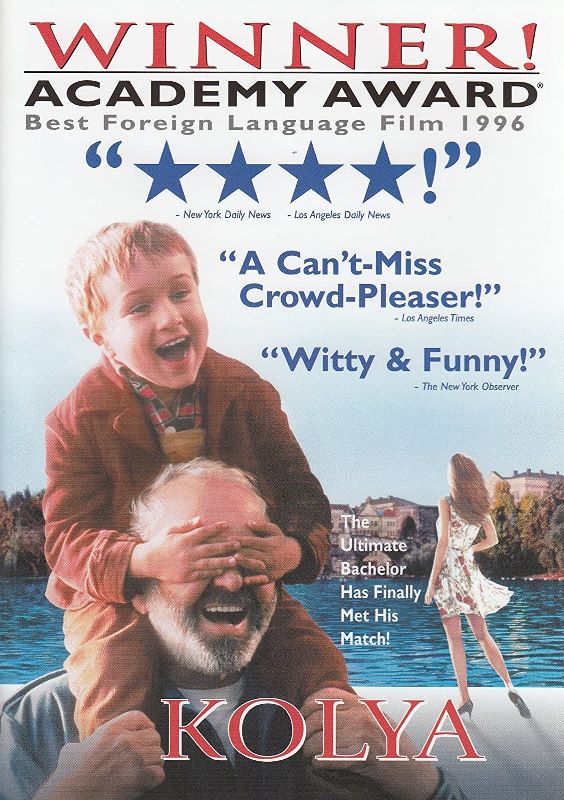 It is a 1996 Czech drama film about a man whose life is reshaped in an unexpected way. The film is directed by Jan Svěrák and stars his father, Zdeněk Svěrák, who also wrote the script from a story by Pavel Taussig. A confirmed bachelor is in for the surprise of his life when a get-rich-quick scheme backfires and leaves him with a pint-sized new roommate.
Won 1 Oscar, 21 wins & 14 nominations
04. I Enjoy the World with You/S tebou me baví svet/1983/Dir.: Marie Polednáková/82 min
October 23 | Saturday | 7.45 pm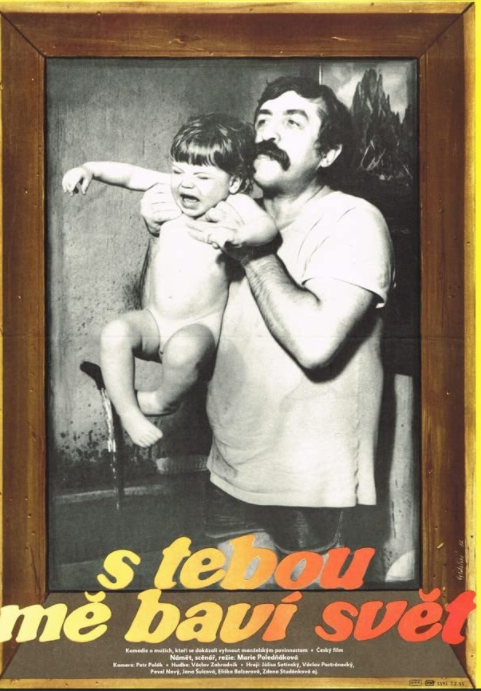 Three middle-aged men go for a vacation with their children and learn to cope with their needs without their wives. Quickly, they plan to exhaust the kids to have some time off, but nothing really works out as planned.